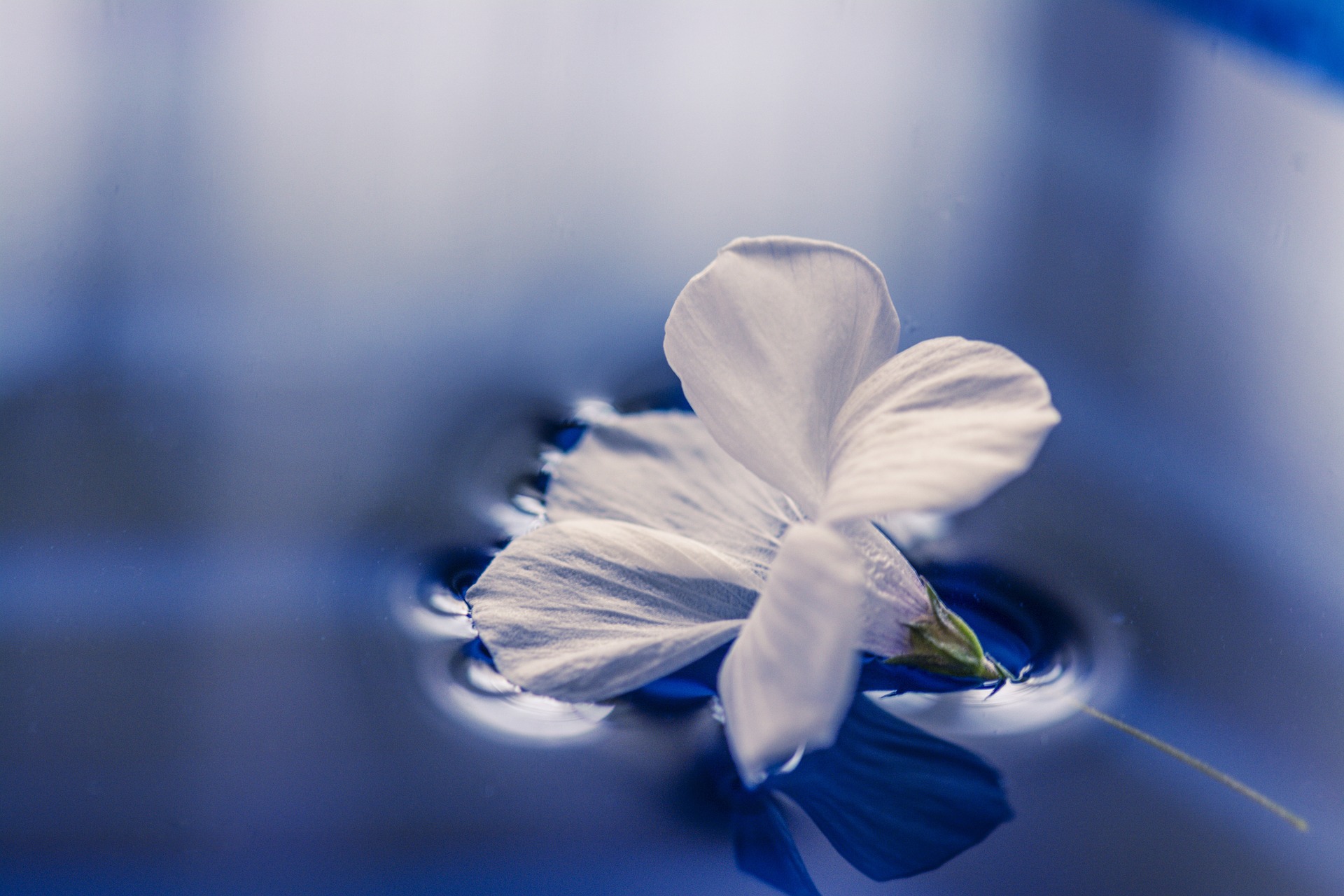 Initial consultation: £150.
This first session will last for two hours. It will involve an in-depth chat to get more of an understanding of what the issue is and where you want to get to. This session will also include hypnosis.
Follow-up sessions: £100 for each 90 minute session.
Stop smoking is £230 for a 2 hour session, and this fee includes a follow up session 2 weeks later if one is needed.
Fees are payable at the end of each session.
Please note that 24 hours' notice of cancellation or rearrangement of an appointment is required, otherwise a charge will be incurred.
How many sessions will I need?
This will vary according to your specific issue, and everyone is different. Some people may just need one session and some may need 4–6 sessions. Occasionally more sessions are needed.